CreativeLive Review 2023 – "Is It Worth It?" [Complete Guide]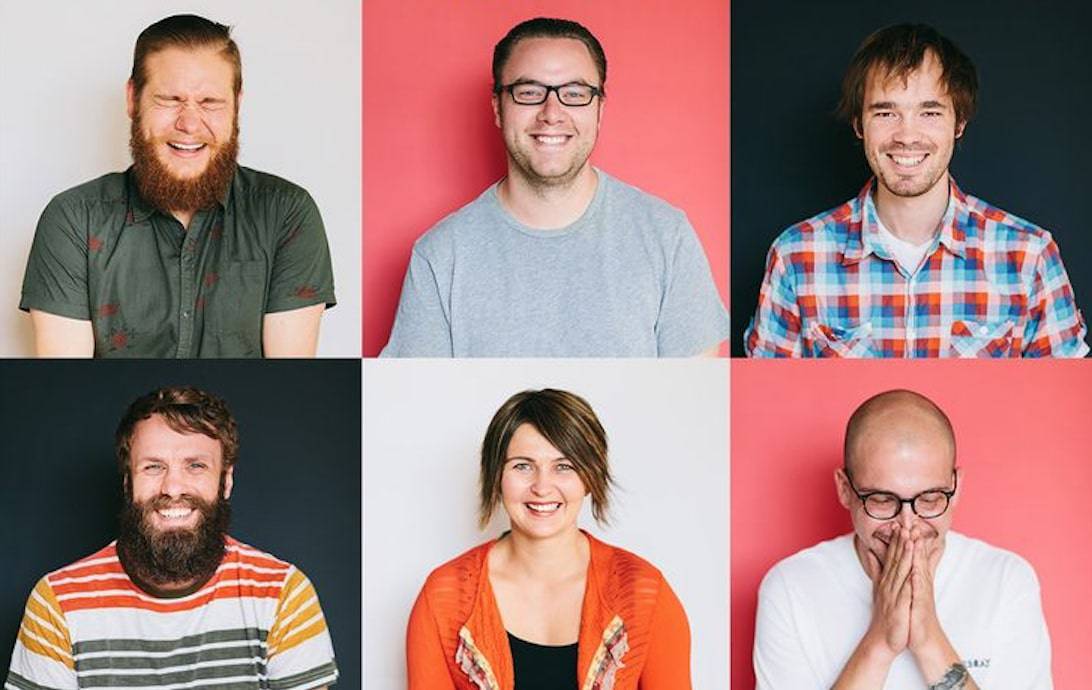 Are you looking for a comprehensive CreativeLive review in 2021 from an actual user? Well, you're in the right place!
In this review, I will dive into every aspect of CreativeLive from their available courses, quality of classes, pricing, usability, pros, cons, and more!
Let's begin!
TLDR: CreativeLive is hands down one of the best online learning platforms that I have ever used.
With over 1,500 creative focused courses taught by world-renowned industry experts, Pulitzer prize and Oscar award winners, there is no losing out when choosing CreativeLive. Highly recommended!
CreativeLive Review 2023 "Is It Worth It?"
---
What Is CreativeLive?
As the name suggests, CreativeLive focuses on bringing high-quality online education for creative endeavors. The "Live" aspect of the name comes from their free live broadcasts of selected online courses, which are available 24/7.
Hence the name, Creative + Live.
While it seems that CreativeLive has only just popped onto the radar of creators, the company has actually been helping people develop their creative skills since 2010.
Since its inception in 2010 by Chase Jarvis (a world-renown commercial photographer and entrepreneur), CreativeLive now has over 10 million students, two offices in Seattle and San Fran, and over two billion minutes of content watched by students.
And with the recent announcement that they've been acquired by online freelance marketplace Fiverr, awareness of their offerings will only increase. Plus creative professionals who use Learn from Fiverr will have access to even more creative learning content for the freelance community. A true win-win proposition.
Who Is CreativeLive Good For?
In short, if you have a single creative bone in your body and want to master your craft. Then CreativeLive is an environment to allow that to happen.
GET 20% OFF THE CREATOR PASS WITH CODE CREATIVELIVE20 THRU 10/31!
Even if you think you may not be a "creative type", this platform also works as a great stepping stone, as it walks complete beginners step-by-step through a wide number of creative disciplines to get them inspired.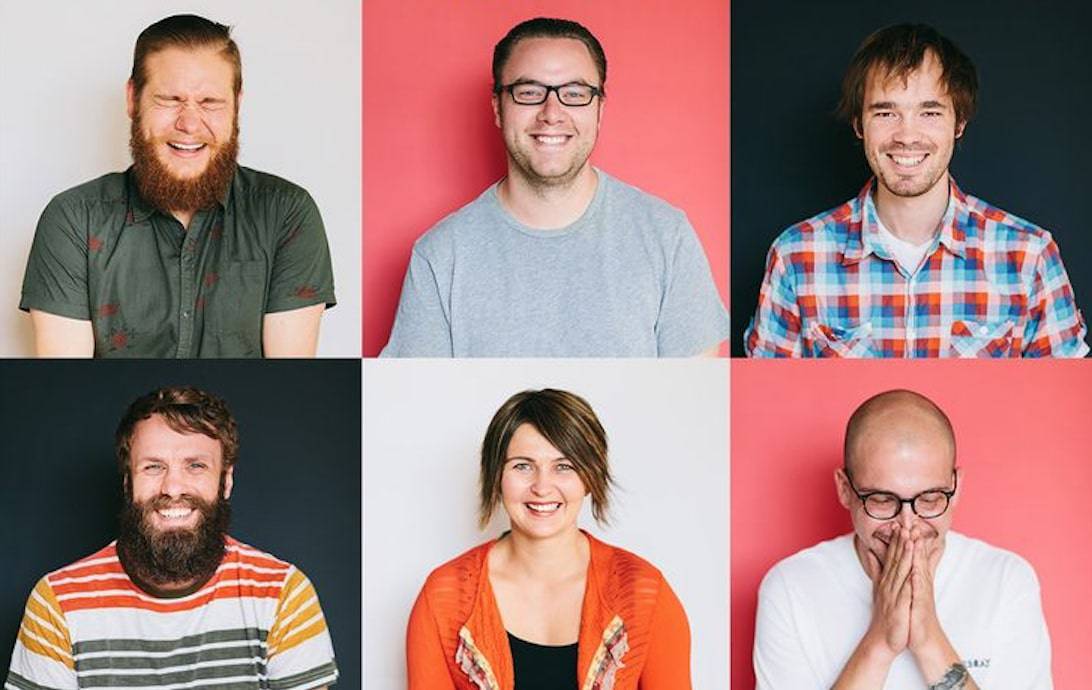 Some of CreativeLive's most notable course categories (see more below) include photography, videography, personal finance, art, design, crafts, music, and audio.
So if you have an eye for creativity or a wild imagination, then CreativeLive is just for you!
What Did I Watch/ Learn?
For those that are interested (if not, feel free to skip ahead to the rest of the review), I have now taken 10 CreativeLive classes since signing up for the service. I've tried out a range of courses and instructors to make sure I really had a good sample of what they're offering and how they're positioned against the competition.
What Type Of Courses Does CreativeLive Have?
When I first signed up for CreativeLive, I initially wasn't aware of how many courses and business guides they had on offer (I tend to rush into things).
So after signing up, I was pleasantly surprised to see their in-depth list of classes (2,000 to be exact) and training that I could undertake. Not to mention their own online community.
Below is a full list of CreativeLive course categories that they have on offer:
Who Teaches CreativeLive Courses?
After personally using both Udemy and Skillshare, I can easily say that CreativeLive's educational material and production quality are second to none. Let me explain why.
While Udemy and Skillshare are both education platforms that I love, one of their biggest downsides is that anyone can upload an online course, which can be hit and miss.
CreativeLive on the other hand only has courses that are taught by industry-leading experts in their given field.
Some of their most notable teachers and instructors include Tim Ferris, Lindsay Adler, Lewis Howes, Mel Robbins, Ben Willmore, Craig Swanson, plus 800 more!
How About The Quality Of CreativeLive Courses?
On top of having expert and vetted teachers, courses are extremely extensive, to say the least. There really is no stoned left unturned when it comes to the modules and topics covered.
As an example, CreativeLive's Photography Fundamentals class is 24.5 hours long and has 107 video modules. Even for more niche topics such as typography and scrapbooking, these courses are around the 5-6 hour mark with 27 modules each.
With all courses, there are also well-structured lesson plans, worksheets, and bonus materials. Oh yeah, all courses can also be downloaded for offline use via the Android/ Apple smartphone app and also desktop!
So no matter what course you take, you'll know that you are getting one of the best learning experiences on the web and you can learn at your own pace.
CreativeLive is so confident in fact, that students will love their courses, they have a 100% satisfaction guarantee.
Also, did I mention some of the courses are taught live?
Isn't That What YouTube Is For?
Like most out there, I also turn to YouTube whenever I want to learn something new. Which I have done from photography, coding, and design.
But as much as I love YouTube, the videos vary in quality and videos tend to be short and don't cover a full topic.
This means that users get a disjointed learning experience from multiple teachers. Not to mention massive gaps in learning material.
Instead, I have found investing in a solid course platform like CreativeLive to actually save me time while giving me the best quality content available. It's a small price to pay, especially if you want to learn a skill for a job or career.
How Much Does CreativeLive Cost?
When it comes to the pricing of CreativeLive, they have two different price structures. But in my opinion, only one of them is worthwhile.
Take the below photography class for example.
As you can see, CreativeLive offers students the option to purchase the course outright or opt for the "Creator Pass", which costs $15/mo for an annual plan, or $39.99/mo on a monthly plan. You can even drop the monthly cost below $13/mo if you're willing to purchase a year upfront.
As a side note, the Creator Pass gives access to all 2,000+ courses.
GET 20% OFF THE CREATOR PASS WITH CODE CREATIVELIVE20 THRU 10/31!
One feature of the Creator Pass that I want to be sure to highlight is the Fast Class option. While many students value CreativeLive's in-depth instructors, others want more of a condensed format. That's where the Fast Class option comes in. They take the most important concepts and examples from 10+ hours of content and get it compressed down into a course that clocks under one hour. Consider it a podcast alternative.
For an alternative to the Creator Pass membership, students can pay a one-time payment which is noticeably much higher but does give lifetime access to that singular course.
While this might be worthwhile for some, it would make more sense to use the Creator Pass for a couple of months and take multiple courses, which would still end up being cheaper.
Does CreativeLive Offer a Free Trial?
While CreativeLive does not offer a free trial, they do have a 7-day cancellation policy. You can find the details and step-by-step instructions for canceling on their FAQ.
My recommendation is to make sure you leave yourself some free time and try a couple of courses in that window to make sure it's a match for your learning needs.
What I Love About Creativelive
Professional Instructors: CreativeLive by far has one of the best lineups of instructors and teachers (700+) I have seen. These teachers are best-selling authors, Grammy winners, and world-renowned photographers.
In-depth Courses: Each course is in-depth and covers every aspect of a topic imaginable. This makes the whole learning experience extremely enjoyable and informative.
High Production Quality: As all CreativeLive courses are recorded in-house by professional videographers, there's no microphone noise or out-of-focus videos here.
2,000+ Courses To Choose From: With a huge range of courses available, users are spoilt for choice!
Mobile App: CreativeLive has an easy-to-use and minimalist iOS/ Android app which can be used for viewing video courses online.
Offline Viewing Available: All CreativeLive courses can be downloaded via desktop or within the smartphone for offline viewing at any time.
Extra Learning Materials: Most classes come with extra learning material and worksheets so students can take action on what they have learned.
Great Online Community: CreativeLive has a bustling and highly engaged online community for sharing thoughts, projects, getting feedback, and more.
What I Dislike About Creativelive
The Price Is On the Expensive Side: If I had one major gripe towards CreativeLive, it would have to be their pricier membership costs when compared to Skillshare or Domestika. But for the quality, I really shouldn't complain.
There Are No Certificates Supplied: Another downside of CreativeLive is that they don't provide any certificates or accreditation of their courses. So for those who would like to print off a certificate like you can on LinkedIn Learning or Coursera, you're out of luck, unfortunately. For getting a certificate online, this is a good place to start.
Would Like To See More Programming Courses: While there are TONS of creative courses, I would have liked to have seen more classes focusing on programming and app development. As these are also seen as creative outlets.
Would I Recommend CreativeLive?
Hell yes! CreativeLive has given me so much valuable information and new skills that I never would have imagined I would learn.
GET 20% OFF THE CREATOR PASS WITH CODE CREATIVELIVE20 THRU 10/31!
Overall, they are an awesome and easy-to-use course provider that has a strong focus on high-quality courses from the best instructors in the world.
Final Thoughts
Hopefully, this CreativeLive review has shed some light on the platform and whether or not it is the right fit for you. If you have signed up for the service, please share your experiences below, and if you would like to see anything else, please let me know! Thanks for reading.