How To Get Hired With 17+ Costco Interview Questions & Answers
If you want to crush your Costco job interview, you're in the right place!
After much research, I have rounded up some of the most common Costco interview questions in 2022 that will ensure you are prepared. If you were ever curious about the questions and answers process for Costco, you came to the right place!
As an added benefit, I have also included some sample answers you can use that will ensure you stand out to the hiring manager. Let's get started with this Costco hiring tutorial!
17+ Costco Interview Questions & Answers 2023
1. Why do you want to work at Costco?
For this question, you want to show Costco during the interview process that you and Costco will fit together well. For this, you could respond with an answer that you generally love their stores and products. Also including some of Costco employees' core values may be beneficial as well.
Costco's mission statement is: "To continually provide our members with quality goods and services at the lowest possible prices."
This meshes with their published Code of Ethics:
Take care of our members.
Take care of our employees.
Respect our suppliers.
2. What do you know about Costco?
Interviewers are fully aware that when a person really wants to join a company, they will do some research about that company before coming for the hiring process. Show them that you really want to work there by telling them what you know or found out about Costco, such as:
Costco was founded in 1983 in Seattle, Washington.
In 1993, Costco merged with Price Club which was founded in San Diego, California in 1976.
Costco is in the Top 20 of being a Fortune 500 company.
Costco operates as a membership warehouse club.
Besides merchandise, Costco also offers members insurance, a travel agency, and a photo center.
Costco has an industry-wide reputation of fair treatment of employees including higher than average entry-level wages.
You can also visit their website for more information.
3. Tell us about yourself.
Costco wants to hear mostly about your life as it relates to work, but it's okay to talk about hobbies and other interests too, just don't make these the focus of your answer.
This is also a good time to brag about work or educational awards and excellence, as that can relate to job performance. They may even ask what your greatest strength is, so be prepared!
There's a fine line between brag and bravado, interviewers are trained to spot inaccurate or overblown self-promotion, so don't embellish, just sell yourself in a positive light.
4. Where do you see yourself in 5 years?
Costco is committed to its customers and employees and is searching for people who also value commitment themselves. So to avoid looking like a possible "job hopper", use the Costco website to browse what other positions are available within the store or company.
Even if you don't qualify now for other positions, this answer will show that you are considering a possible long-term future or career with the company. A stocker or cashier assistant today could be a manager tomorrow!
5. Tell us about your experience with (whatever the job opening is)?
Your application has the basics listed, they now want to hear some details. This will also clue them into your attitude toward work in general. Concentrate on work experience that relates to customer service, even if it wasn't retail.
If you are fresh out of school with no job history, think about anything you did in school that can be seen as a form of customer service or answers that you are eager to put into practice all that you have studied.
6. What hours are you available?
Costco is open from the morning to evening, 7 days a week for most stores. So being available for weekends and evenings is a plus for warehouse stores staffing since those are typically the busy times.
If you are seeking part-time work, perhaps you are still in school or for some other reason, be specific, and show you are open to various options. Being more available makes a candidate more hireable.
7. What sets Costco apart from the competition, in your opinion?
Excellent customer service is the answer to this type of question, but you can also mention Costco's excellent product offerings and that they have low prices on high-quality merchandise.
If you are familiar with shopping at Costco as a member, relate some things you appreciated about being a member and customer, perhaps finding exactly what you needed actually in stock and at a great price. Costco prides itself on a fun fast-paced environment, and they want to make sure it is a good fit for you!
8. Describe what customer service means to you.
As Costco has such a strong emphasis on customer service, this will be a very important question. For your answer, include your own personal thoughts on the topic as this will reflect a genuine answer.
Some examples could be ensuring the customer (yes even difficult customers) is always satisfied, going the extra mile to help someone, greeting a customer with a smile, having a genuine conversation with a customer, and being helpful in nature.
9. What are the key elements of customer service?
Some of the key elements of a customer service position relate directly to the sales floor, too. They are:
Be attentive
Listen carefully
Stay calm
Be patient
Know your product
Operate within established guidelines
Applying these ideas to the sales floor will eliminate most problems before they even happen, providing a positive customer experience.
10. A customer approaches you while you are taking care of an important assignment, describe how you handle the situation.
Costco's job assignments tend to have a variety of responsibilities, not always relating directly to customer interaction. But whenever an employee does have interaction with a customer, the customer takes priority.
A good sample answer is: "I would safely pause what I'm doing and give the customer my full attention. After determining their needs, I will know how to assist them or be able to get proper assistance from another team member. Then, I would resume my task."
11. Can you give some examples of excellent customer service?
For this question, think about your own in-store experiences, what you liked and didn't like, and then turn it around to what you would provide for Costco customers. Depending on the position, here are some ideas:
"I will be friendly and helpful to customers, finding what they need or assisting in some other way."
"I will maintain the proper stock levels in my department so the customer doesn't have to ask for something not displayed."
"I will pay attention to the lines in the checkout area and make myself available when lines get long during peak times."
12. Describe a customer service situation where you went above and beyond.
For this question, include any times that you exceeded a customer's expectations. Here are a couple of sample answers:
"I grabbed an umbrella and walked a customer to their car when they forgot their umbrella and a sudden shower came up."
"I was doing personal shopping after work and a customer asked me for assistance, instead of explaining I wasn't on the clock, I helped them find what they needed."
13. What do you like most about your current job?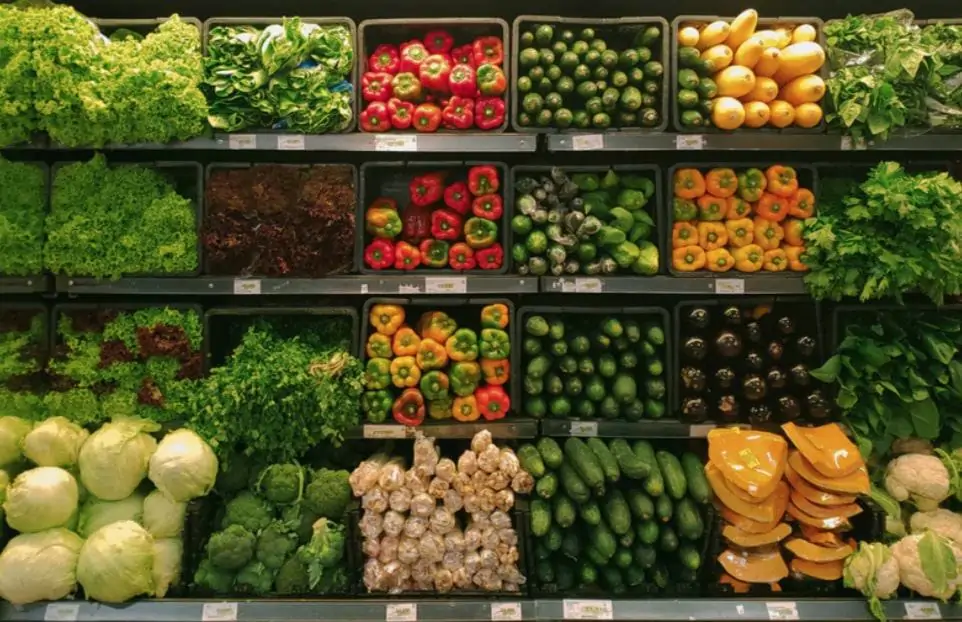 This question is looking for your attitude toward your workplace. If you have lots of negative feelings about your current job, think about the positive aspects of the job and let that be your focus. Avoid any negative answers.
14. What personal trait do you have that you feel will be most beneficial to the Costco team?
This is your chance to brag a little about what you know you have done right in the workplace and your positive attitude.
You could mention that you are very detail-oriented, or that you always stick to a task until it's satisfactorily completed, or that you look for the positive in any situation, all of these types of responses are good.
15. Do you get along well with team members and managers?
The interviewer is looking for warning signs in your answers, so answer positively and make a real effort not to allow any negative talk that could show you to be a difficult person to work with.
And if you actually are a difficult person, make a personal note to yourself to change that about yourself.
16. If you saw a team member stealing, what would you do?
As a retail store, loss prevention is a vital part of Costco's policy. Honesty is valued, especially when it comes to theft of any type. Tell them you would report it according to established company policy.
17. What questions do you have?
Show how interested you are in working for Costco by asking some questions about working there. Some ideas:
"What do you like most about working here?"
"What training opportunities are available for my position?"
"What is the most important thing to know about fulfilling the position?"
18. Other Potential Questions
It is likely you may be asked some other questions. We can't go through all of them, but here are some examples that you should be prepared for in your one-on-one!
"What do you think of our job descriptions"
"Do you want part-time or full-time work?
"What is your greatest weakness?"
"Why did you leave your last job?"
"Do you feel you are able to provide great teamwork?"
For more information about anything you need to know (from drug tests and background checks to the work environment), you can also see my guides on Whole Foods and Target interviews.
References