Learn How To Land The Job With 17 Bookkeeper Interview Questions And Answers
Preparing for your bookkeeper interview doesn't have to be difficult… With a little research into the most common bookkeeper interview questions, you'll feel confident walking into the interview.
The following questions and answers are exactly what you'll need to feel ready to put your best foot forward and stand out among the competition.
Read through these bookkeeper interview questions, make notes, and practice these responses, and you'll be on your way to landing the role you want! You may even want to brush up with an online bookkeeping course.
Let's get started!
17 Bookkeeper Interview Questions + Answers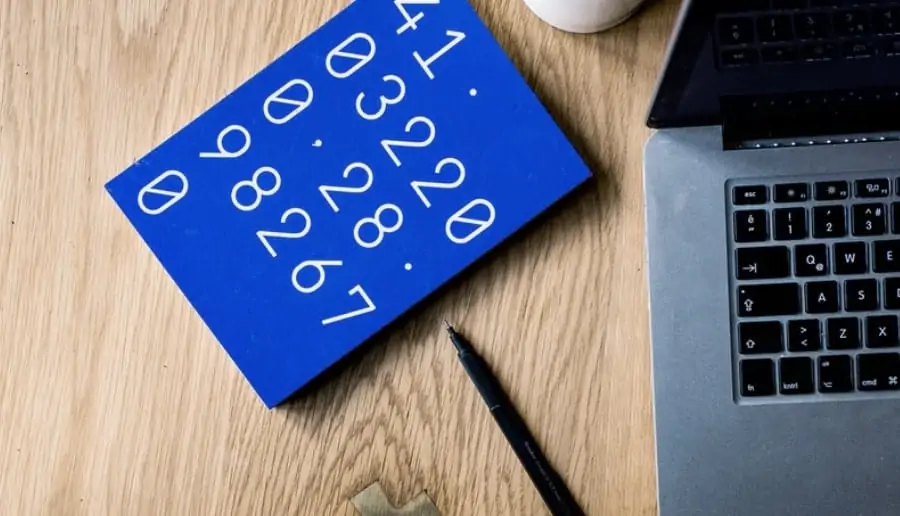 1. Why did you choose to get into bookkeeping as a job/career?
This is usually one of the first bookkeeper interview questions asked. Hiring managers want to get a clear idea of why you entered this field, and whether you have a passion or interest to continue to grow as a bookkeeper.
Possible Answers:
I have always enjoyed mathematics and have found it easy to learn complex formulas and work with numbers, so being a bookkeeper is a great career for me to do something I love and am genuinely good at.
I have a personality that loves systems, structure, and solving problems. Bookkeeping is a way for me to express these talents and interests, as I can use my skills to benefit the company's cash flow and internal organization.
2. Tell us about your experience working as a bookkeeper.
For this question, you will need to share a little about your past roles in the companies you worked for, your responsibilities, how long you worked there, and why you left.
Tips for answering this question:
Focus on explaining the roles that held the most responsibility and that you stayed at the longest, and share what you learned while working there.
3. Why are you applying to work for our company?
If you do not have any familiarity with the company, this will not look good in the interview. Make sure you research the company before the interview to learn any key facts that show you are familiar with the business.
Example Answers:
I understand that [company name] has been in the industry for ___ years, and in that time has worked with ___ clients globally. Your reputation as a company is respected in this industry.
I would love to join a company that is not only enjoying this success, but that would benefit from my skills to continue to enhance their cash flow, reduce costs, and have clear and effective systems in place.
4. How much interaction did you have with clients and vendors?
You may be required to communicate with clients and vendors in this role, so share your experience with this, if you have any.
Example Answer:
I have had a great deal of interaction with vendors and clients in my previous bookkeeping roles, through sending out notices to clients when bills were due, as well as answering their queries and explaining reports when asked. This has given me a chance to become more personable and confident in my communication.
5. What accounting systems/software are you familiar with using?
Every bookkeeper needs experience and expertise using software and systems.
Tips for answering this question:
Create a list of all software, programs, and systems that you have used in the past or have learned how to use and remember to reference these when asked.

You'll need to speak about how proficient you are at using the systems, and which ones you may not know, but are willing to (or in the process of) learning.
6. If a ledger was off, how would you find an error?
An ideal candidate would have a clear way of approaching this issue and could explain it to the hiring manager in a clear way.
Example Answer:
Once the error has been confirmed, I'd calculate the columns backward from the bottom to the top, and later test for advanced errors if needed like transposed numbers.
7. Can you explain the benefits of both cash basis and accrual reporting?
Two main methods of reporting are used in business, and showing that you understand them will highlight your proficiency as a bookkeeper.
Example Answer:
Cash basis is more ideal for tax accountants because it is more simple.; Accrual basis is the best method for bookkeepers to get a clear financial picture to then report to management.
8. How do you handle tough deadlines and stressful situations?
This is one of the most common bookkeeper interview questions, so being prepared for it will help you stand out.
Example answer:
I work best when given a deadline, as it allows me to prioritize my tasks and create an organized mode of working which thrives when there's some time pressure.
In terms of stress, it doesn't so much affect me, though when things get intense at work, I have some calming techniques to stay in a grounded place – like going for a walk or meditation.
9. Are you familiar with local, state, and federal legal requirements and policies?
Employers need to know that you are working within set policies and laws relevant to the industry that you are working in.
Tip for answering this question:
Stating that you have this understanding, and also that you regularly check any legislative changes is what the hiring manager is looking for.
10. What type of financial reports did you handle in your last role?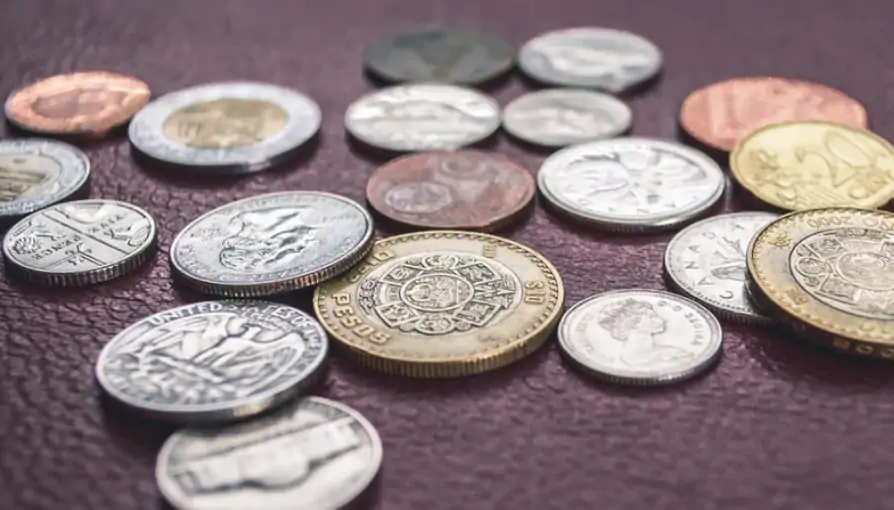 The hiring manager will look for your specific experience and what mode of reporting was used, since they may have a specific preference for reporting.
Example Answer:
Being the only bookkeeper at the company I previously worked for, I was keeping all records. This included managing documents for inventory, sales and expense accounts, loans and accounts payable, payroll sheets, accounts receivable, and cash records.
11. How would you explain complex numbers and data with clients?
Showing that you can communicate complex information to anyone is key when you are in a role that communicates with the public.
Example Answer:
I would be sure to not use technical language or reference numbers, but instead describe the situation and what the reports mean in a more overarching sense, rather than focusing on specifics and equations that aren't relevant for the public to know.
12. What are your greatest strengths as a bookkeeper?
This is your chance to highlight your unique talents.
Example Answer:
Definitely time management. Handling multiple tasks at once requires strong time management skills, and I feel that over the years I have honed in these skills to become great at managing my tasks and prioritizing jobs.
13. What are your weaknesses as a bookkeeper?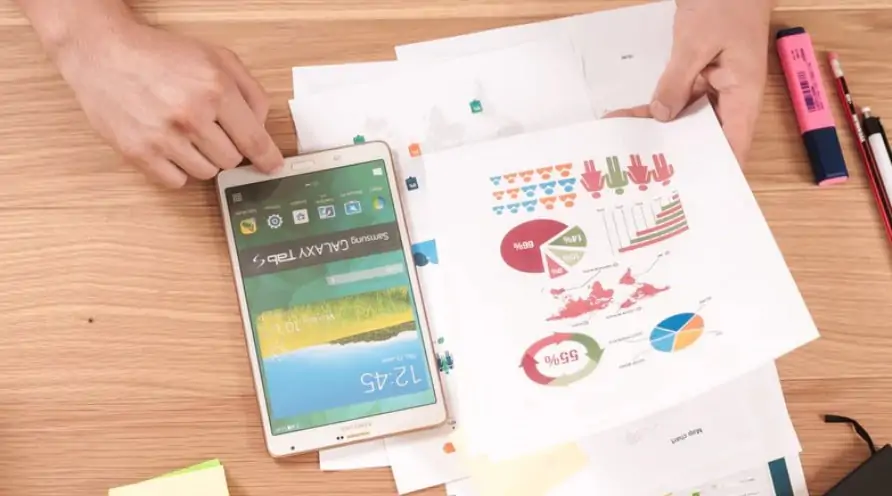 This question is about humbling yourself to show that you are still learning.
Example Answer:
I am a big critic of my own work, striving for perfection, so if I notice a mistake here and there, it is difficult for me to accept since I am very much used to not making mistakes in my work.
This has helped me develop the capacity to fix any small errors fast and always before anything gets sent out.
14. What have you recently done to grow in your proficiency as a bookkeeper?
This shows the hiring manager that you are dedicated to expanding your skills and will be a valuable employee willing to grow.
Example Answers:
Recently, I decided that I would like to take on more responsibilities beyond just common bookkeeping so that I have the skills and expertise to offer more.

I am currently working to become a Certified Public Accountant so that I can broaden my skill set and career prospects.
15. What is your ideal work schedule?
This is one of the bookkeeper interview questions that becomes more specific to your own preferences and needs.
Tips for answering this question:
Answer in a way where you are very specific about the number of hours you wish to work per week, as well as any specific days/times that you need or desire off.

Don't focus too much on holidays or days off, as you will come across as not dedicated or willing to work hard.
16. What is your availability and are you willing to work extra hours?
The difference between this question and the previous is that the ideal schedule is your preference, whereas your availability is simply the times and days you could potentially work if needed.
Tip for answering this question:
The willingness to work extra hours will definitely be seen as an advantage when it comes to weighing you against the competition.
If you aren't open to working extra hours, this might be seen as a disadvantage to your application.
17. Is there anything you'd like to ask?
Asking your interviewer questions shows that you are proactive and interested in the role.
Example Answers:
How long have you been working at the company and what do you enjoy most about it?
How would you describe the company culture and internal dynamics of the team?
What skills do your most favored employees have?
To further prepare for your interview, you can also see my posts on online bookkeeping courses and online Excel classes to keep your skills sharp!